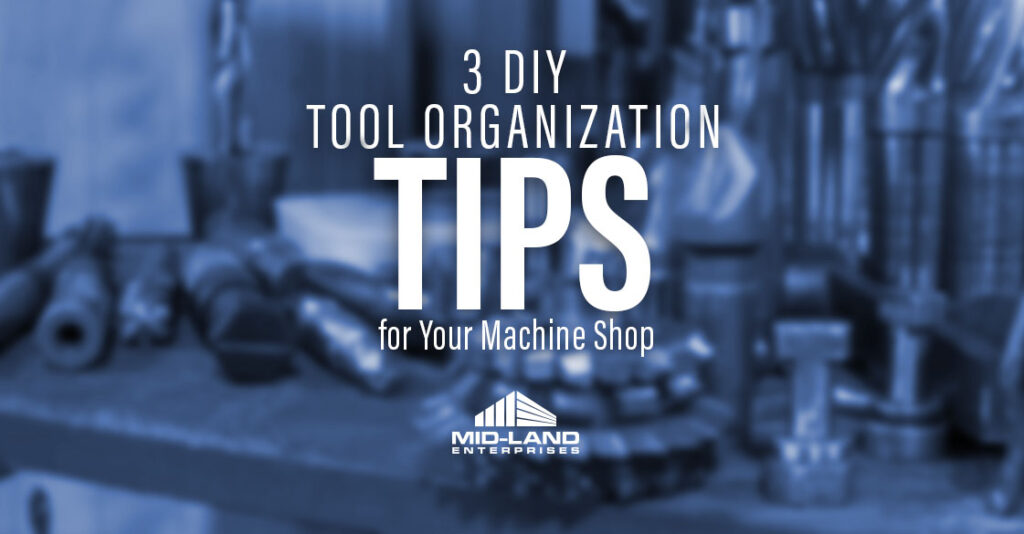 3 DIY Tool Organization Tips for Your Machine Shop
There truly is nothing more complex than simplification. Thinking through our movements, our needs and our planning and bringing them all together in an easy to manage system can truly produce a streamlined environment which leads to business success. But many professionals are busy reacting to problems or dealing with the same frustrations in the workplace over and over again.
For those of us working with our hands, with our tools and with parts on a regular basis we know that these frustrations can lead very quickly to inefficiencies at work which directly translate to lost time and squandered profit. At Mid-Land Enterprises we pride ourselves great tool organization systems. But you don't have to be an organization of our size to benefit from some of the pro tips we use to keep on top of it all.
Here are 3 tips you can implement right away in your machine shop for better tool organization: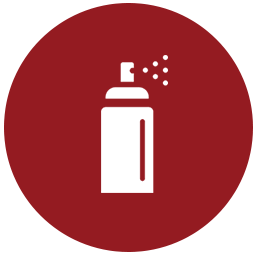 Color
Remember the Garanimals brand of clothing when you were a kid? We learned something from simple matching of clothes by the matching of an animal. The animal was much more simple. Consider learning from your childhood and picking a single color for a set of tools that belong together. Marking a set by workstation or type of job helps keep all of the related tools together and makes finding that misplaced tool that much easier even for those who are unclear what the tool actually is.
---
Need to tackle more of a deep clean of your machine shop?
Click here for more pro tips!
---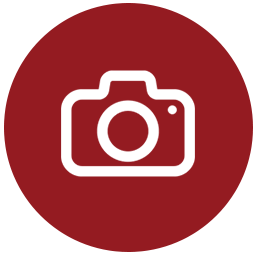 Photos
Want to eliminate frustration with co-workers about how you like the tools to be left upon job completion? Once you have the tool organization set up consider snapping photo and laminating it near the tool storage area. This provides a quick and easy to read visual to communicate exactly how things should be left. This method has the added bonus of communicating the level of cleanliness you require for storage.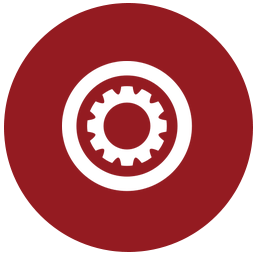 Wheels
It's not just the wheels on the bus that go round and round. In our line of business, not all tools are handheld. In fact, some are downright heavy or hard to maneuver across a big shop. In our machine shop we put wheels on anything and everything that has to move. Reducing strain on our bodies is one consideration for putting wheels on heavy objects, but being able to transport heavy or difficult to maneuver light objects saves time – especially in a larger shop. Next time your moving a tool from one workstation to the next think about how much easier the process would be with wheels!
---
These tips can be applied to your work truck tool box.
Click here to find out how!
---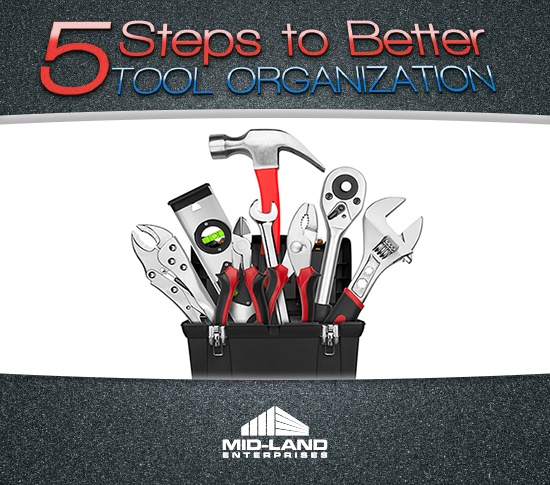 Think these are some great ideas? Don't stop here, we have more to inspire you with our FREE download called 5 Steps to Better Tool Organization Guide. Print it out and share it in the shop or at your next team meeting!


For nearly 20 years, Mid-Land Enterprises has delivered quality building and millwright services to Southwest Missouri. We are safety driven, consistent and proficient – delivering quality work when you need it most.
Download our 5 Steps to Better Tool Organization Guide and start running a more efficient shop!
Subscribe to Our Newsletter