We've been providing quality Metal Building, Millwright, and Building Maintenance services since 1999.
No matter the size of a project, we take pride in building structures and providing services with professional personnel and attention to detail. Our commitment to safety includes a sustained and proactive OSHA-compliant safety program that provides a highly functional, safe and secure work environment.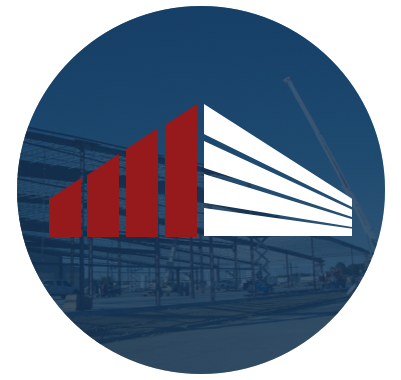 Learn More About Our Services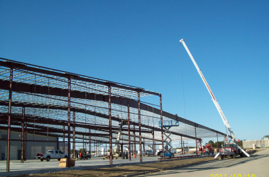 Building
We work to design, supply, oversee, and erect the highest quality metal and structural steel buildings to meet your needs. Our single source control means you can trust the overall quality and precision on every element of your project.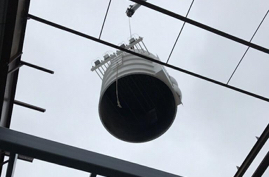 Millwright
We perform the machining, fitting, construction, and industrial maintenance for your operation. Our skilled craftsmen can remove, replace, relocate or install any piece of equipment or machinery with precision and safety.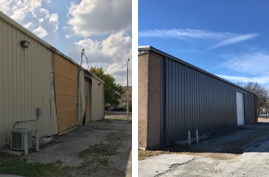 Building Maintenance
We service and repair your existing building to keep your operation up and running. Our customized building maintenance plans keep your metal building protected from nature's corrosive elements.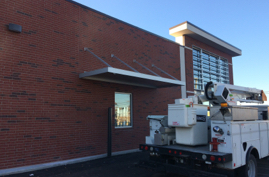 Awnings
From pre-engineered standalone canopies, covered sidewalks, and screens, to custom fabricated canopy structures—we provide the covering solution to enhance and protect your structure.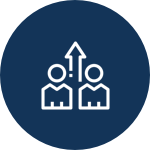 Our capable team handles projects of any size or scale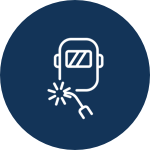 Our skilled staff bring the expertise your project needs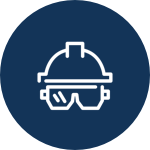 Our focus on safety means your build is in good hands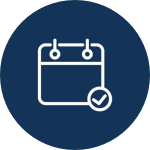 Our team delivers the work you need on time and on budget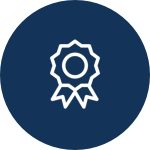 We stand behind all our work with guarantees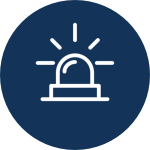 We're always on call to keep you up and running when you need quick repair