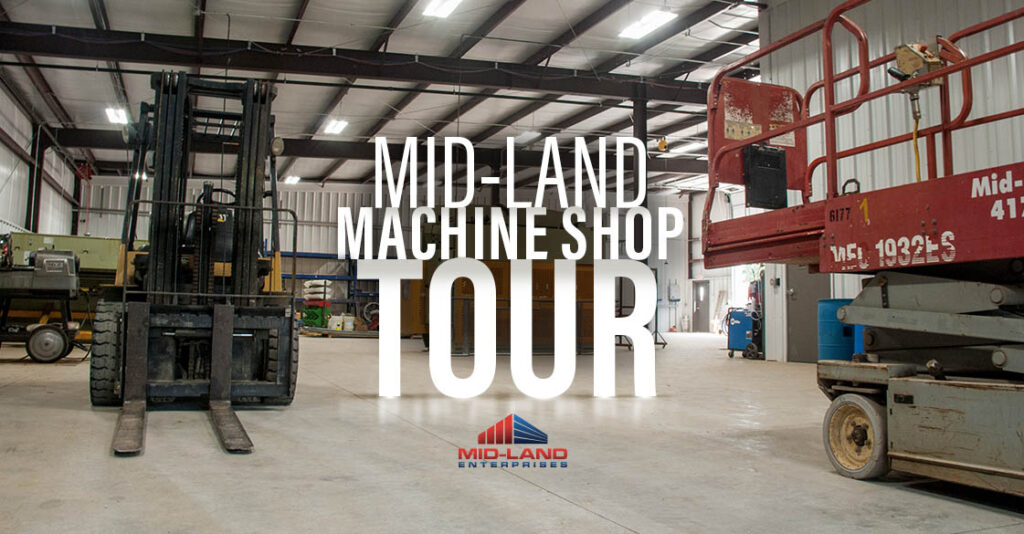 Mid-Land Machine Shop Tour

For nearly two decades Mid-Land has been building metal structures and providing our community with millwright and building services. However, in 2016 we did some building for ourselves and erected a new facility with a full service machine shop – equipped with state of the art technology and all of the machinery we use to custom fabricate parts and components for installations and repairs.
We are proud of the clean workspace that we've created and feel it is worth sharing. That being said, we are excited to take you on a short tour of the Mid-Land Enterprise machine shop and give you a glimpse of all the pieces that make our work possible. Let's start with one of our most frequently used pieces of equipment – the iron worker.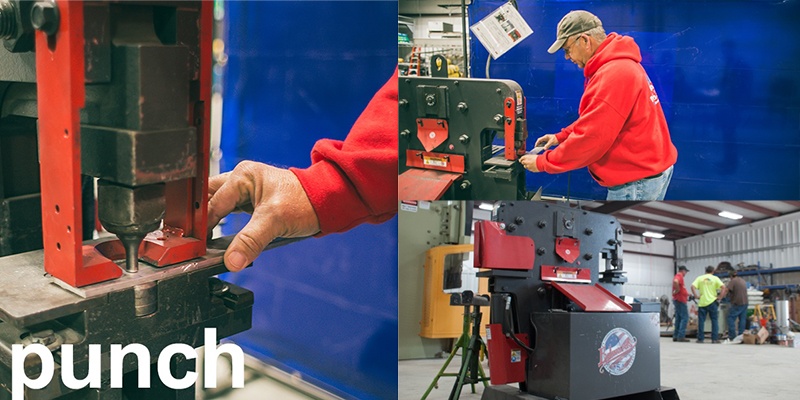 An iron-worker or "punch" is an integral part of most commercial manufacturing facilities. A hydraulic iron-worker can be used for several metal-fabricating functions including shearing, notching, and, most commonly, punching holes.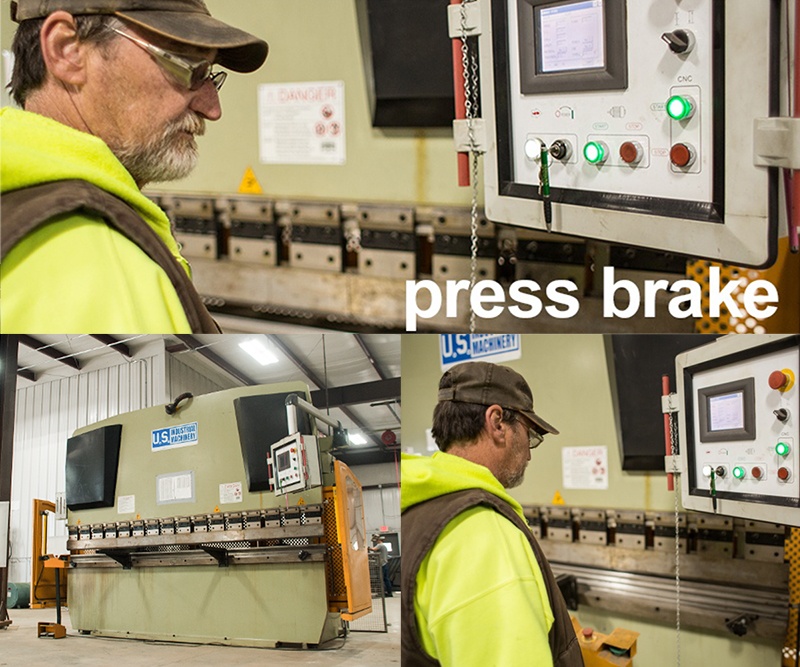 Like the iron worker, the press brake uses hydraulics. However, instead of punching holes, the press break machine bends sheet metal using different kinds of punches and dies to form a variety of different workpieces.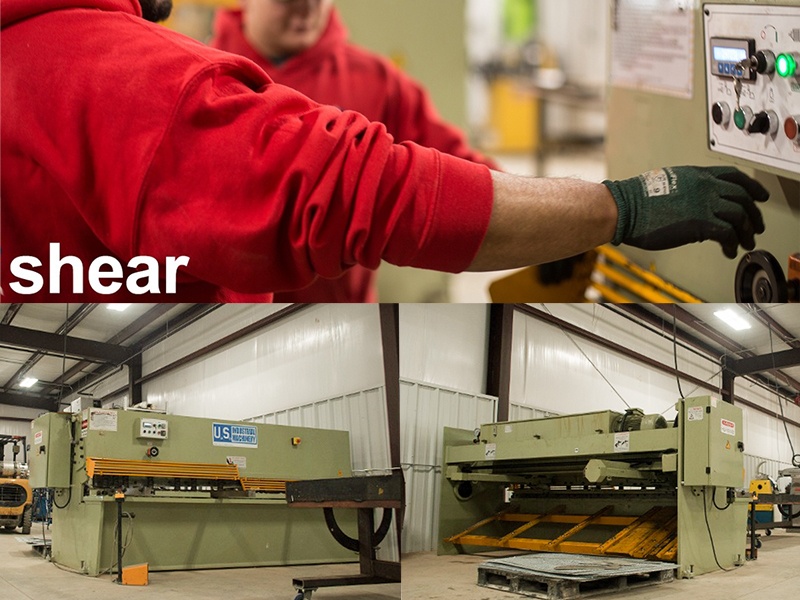 The shear is designed to cut metal without the use of burning or melting. Shearing can be used in many applications including blanking, piercing, and trimming. Because of its design, with the shear there is no chipping, unlike our next item on the tour: the lathe.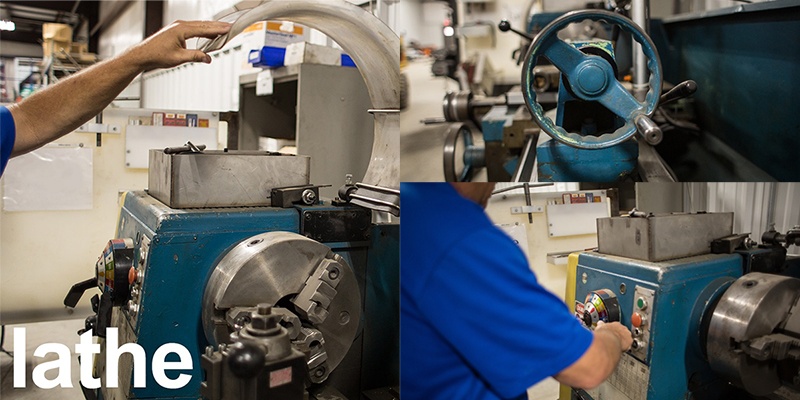 A metalworking lathe is used for shaping metal round by holding and rotating the workpiece while a cutting tool or bit is pushed into the workpiece – causing a chip removing cutting action. The lathe is used to build many different pieces that work in conjunction with the rest of our equipment around the shop.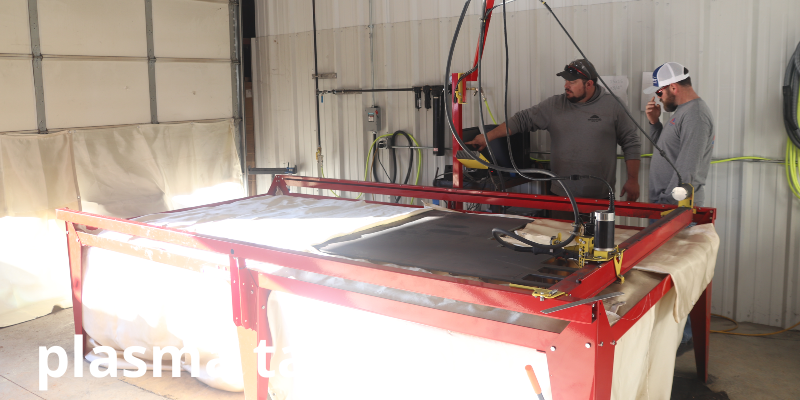 At Mid-Land Enterprises, we utilize a state of the art Plasma Table that holds a hand-held plasma torch and utilizes DesignEdge and AutoCad software to ensure that every fabrication job is accurate, quick, precise, and in accordance with our customer's prints. Our ability to fabricate geometric parts is a win for our customers. This table does it all, allowing our team to attain levels of production not possible before. Our machine cuts precise and intricate flat shapes on virtually any metal including steel (fleur-de lis and round slug), stainless steel, aluminum, brass, copper, and galvanized surfaces.
In addition this unit acts as a router table allowing us to cut UHMW, Lexan, or Wood.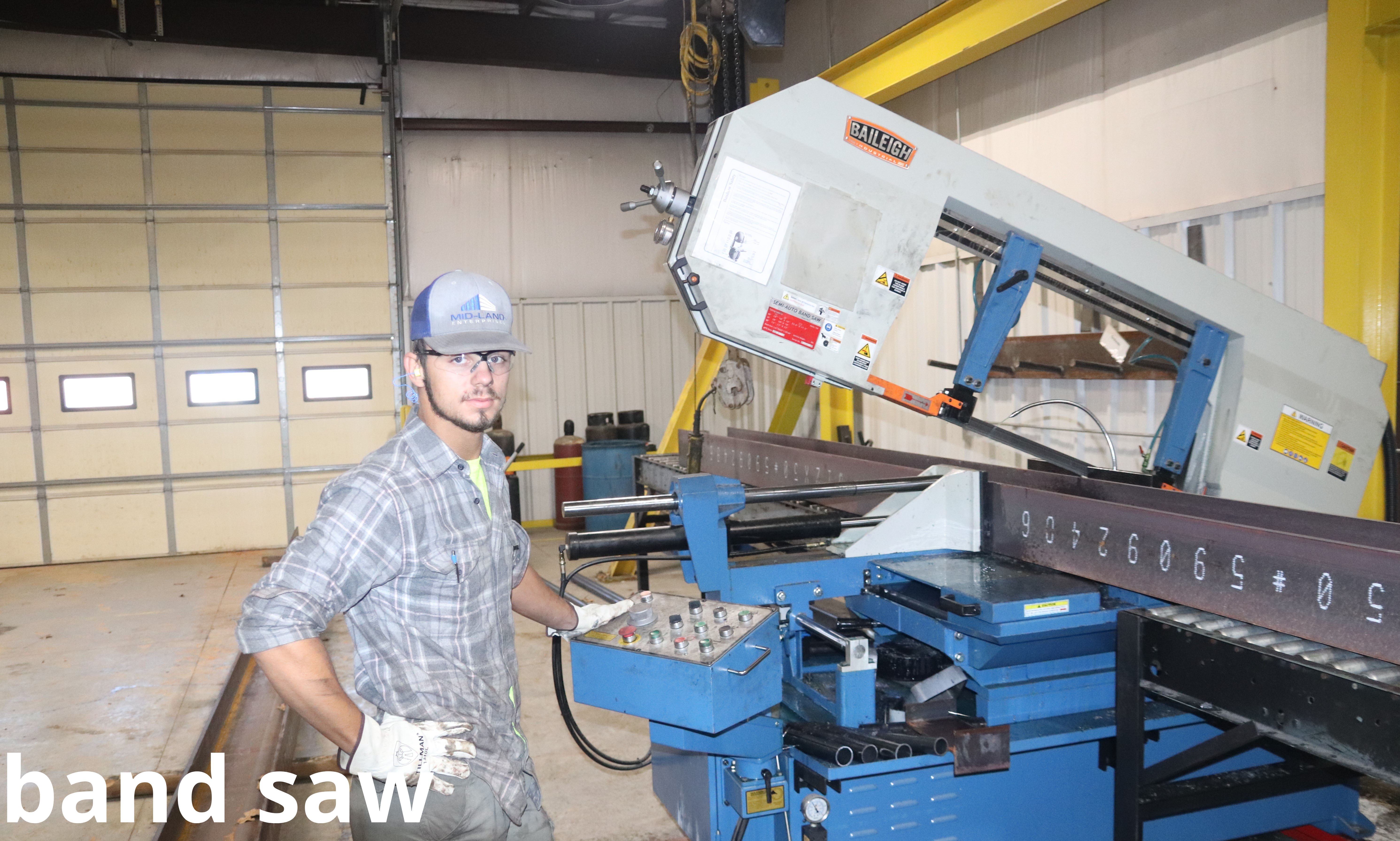 The Mid-Land Enterprises shop is outfitted with the Baileigh semi-automatic duel mitering horizontal band saw—this saw does not sacrifice on capacity. We can cut up to 18" round or 15" x 24" rectangle at 90degrees. This semi-automatic system with hydraulic down feed speeds up production and is a timesaver allowing us to meet our customer's needs. Our swivel heads allows us to easily miter 60 degrees left and right. We can adjust blade speed on the go allowing for infinite blade speed adjustments. The result is a precise and accurate cut every time.
---
Even with our well organized building, highly efficient energy source, and all of our equipment, at Mid-Land, we know that the most important aspect of our machine shop is our workforce. The people that come day-in and day-out and safely run this place. It is their commitment to cleanliness and safety that keeps our shop running, allowing us to continually serve our community and the surrounding area.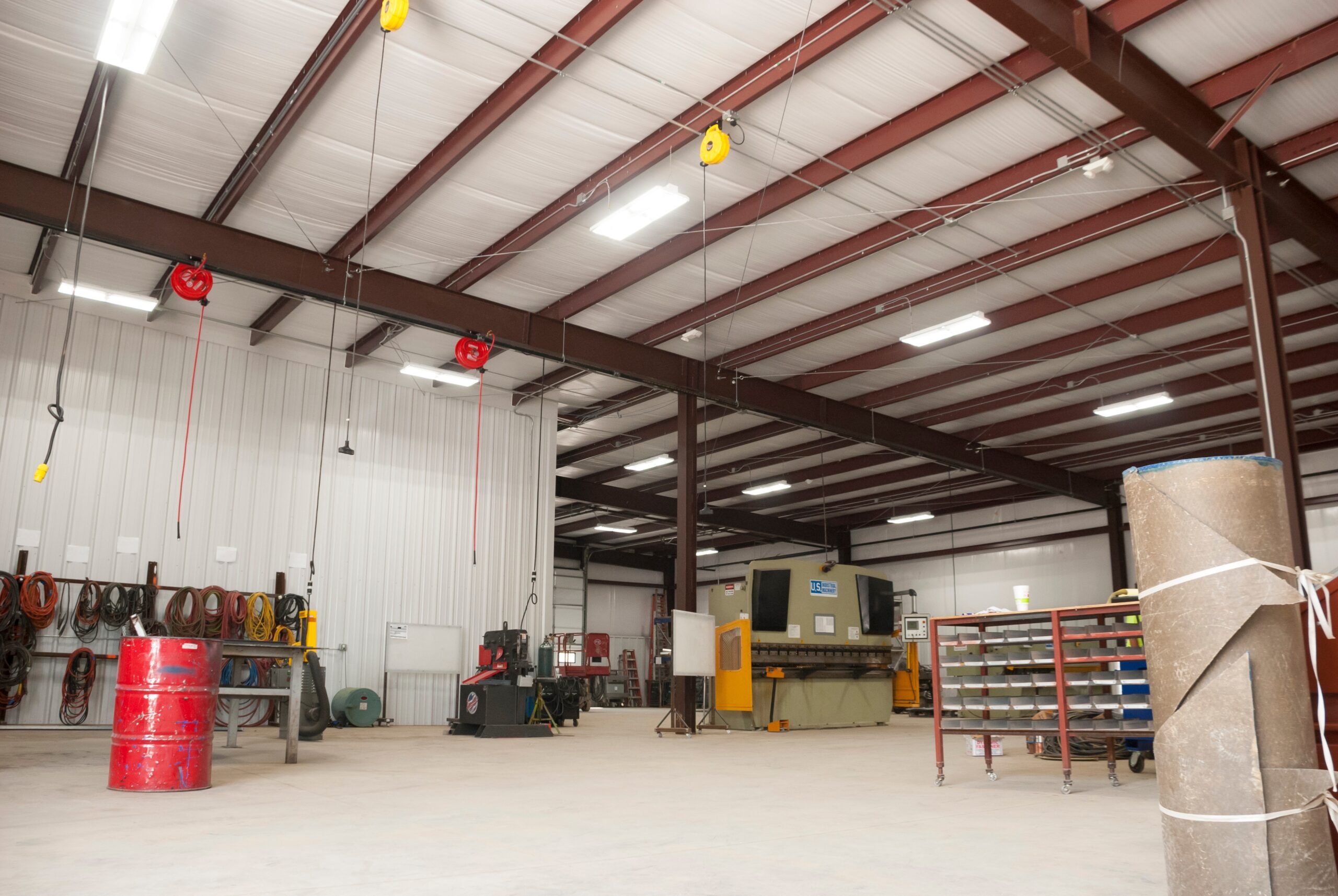 We emphasize the importance of keeping your workplace organized for many reasons. When the shop is in order employees are safer, they work more efficiently, and productivity is increased. At Mid-Land Enterprises, we practice what we preach. We hope that this tour has been the proof that the best workspace is a well-organized workspace.
Subscribe to Our Newsletter