Download the Free 5s Guide to Organization
WE CREATED THE 5S GUIDE TO ORGANIZATION FOR YOU!
---
Eliminate the waste in your workflow today. Your future-self is counting on you.
---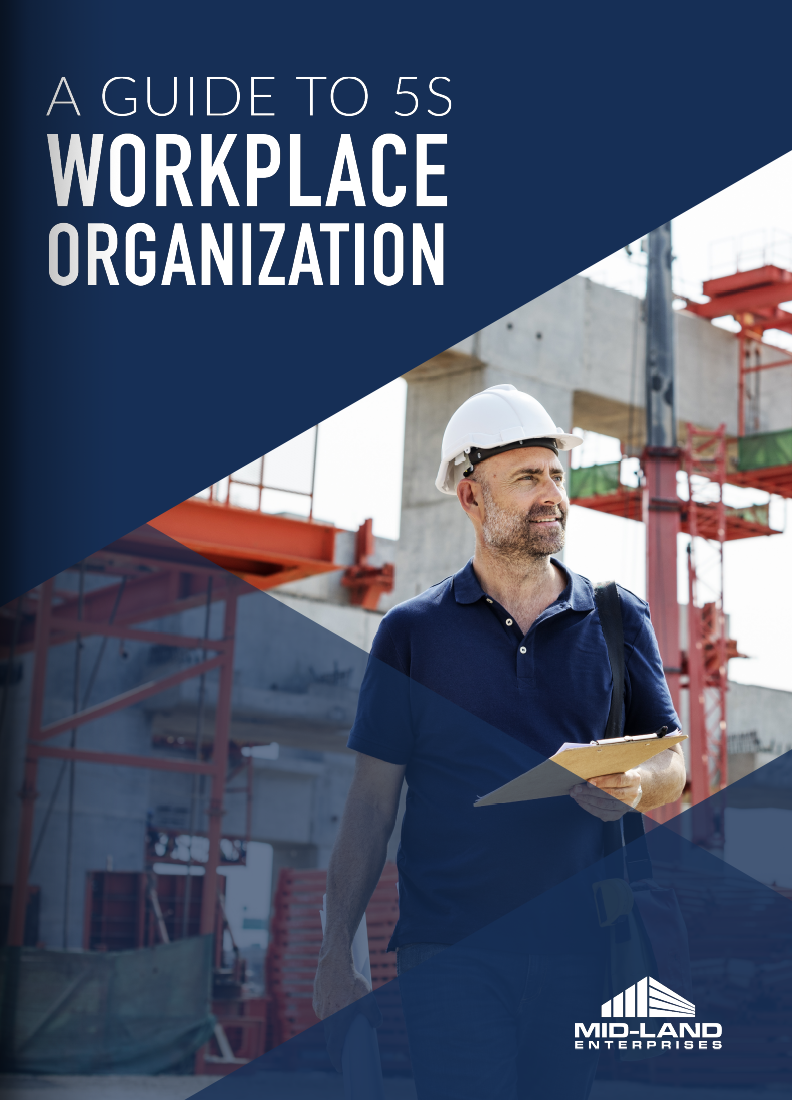 We want to help you make the most out of every day on the job. The 5S Guide to Organization will help you streamline your workflow and minimize interruption.
Grab your free copy today by completing this short form.
Download the free guide for yourself!